Planning your special day is a far cry from a few years ago when choices were limited to a church or a registry office. You can literally get married anywhere these days and for those looking for a combination of tradition and modern by saying their vows in a stunning country setting the options are endless. The Cotswolds are an area of outstanding natural beauty and this provides the backdrop to one of the most stunning settings you can ever find for a wedding; Dauntsey Park House.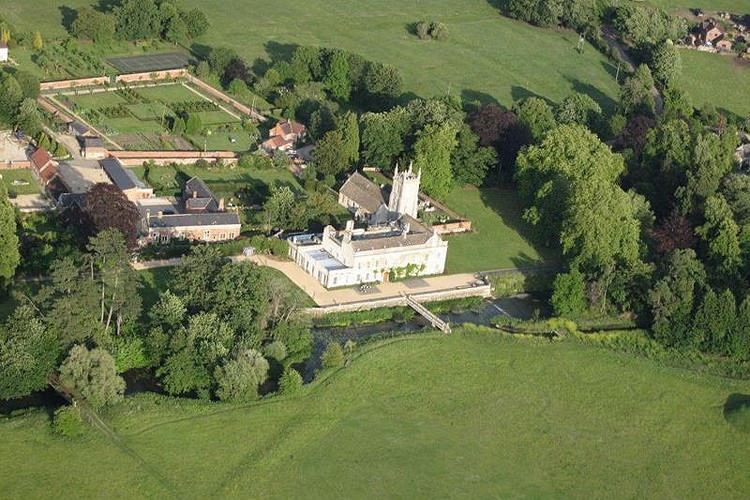 Steeped in history and dating back to the 14th century, Dauntsey Park House started life as a medieval manor house. It was lovingly remodelled during the 18th century into the outstanding property it is today complete with its elegant Georgian features. The current owners Giovanni and Emma, along with their 4 children, purchased the property in 2007 and have made major renovations to not only make it into their dream family home but to create awe inspiring rooms for  functions and guests.
These extensive and lengthy renovations, which included the installation of a top of the range water turbine in order to make the property carbon neutral, were finally completed in 2010.  Further plans reached fruition during the winter of 2011/12 including the creation of the knot garden at the entrance to neighbouring church which is only a few steps away from the main building.
This historic church has been a place of worship for more than 1000 years and is the perfect setting for you and your partner to make the transition from being an engaged couple to a married one. The unique location on the scenic banks of the River Avon simply add more to its appeal and anyone seeking a wedding location that highlights the best of the English countryside can now stop searching.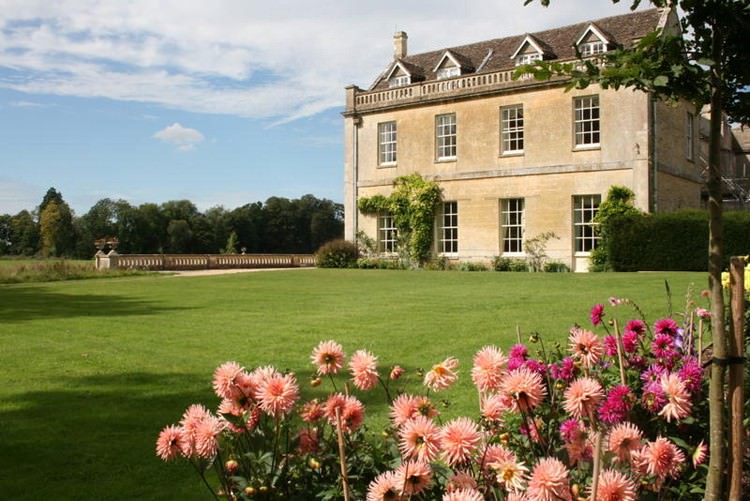 This, along with the overall setting and beautiful rooms available for your reception make this the perfect setting for that wedding day you have always dreamed of and will ensure your guests remember your day for all the right reasons.  One of the most important ingredients of a wedding is the photographs and you will be hard pressed to find anywhere better to capture those precious moments that will only happen once in a lifetime. From the elegant décor of the interior to the sprawling grounds yours will be a wedding album you cannot stop looking at.
A private exit takes the guests directly into the grounds following the ceremony to enjoy a glass of champagne and be part of the photography. Once this is concluded you will enter the sublime Edwardian drawing room to enjoy your reception. With a view out over the grounds and French doors opening out onto the south lawn this exquisite setting will make for a wedding reception par excellence.
Once your long, but magical day, is drawing to a close you and your new spouse have several means at your disposal for leaving the party to begin your new life together. You may opt to be drive away in a 2 seater classic vintage sports car in the shape of a 1925 Singer. Those with a head for heights may prefer to float away in a hot air balloon or drift off down the river on a boat. Whichever you choose it really doesn't get any more romantic than this, and what a way to end your dream wedding day at Dauntsey Park House.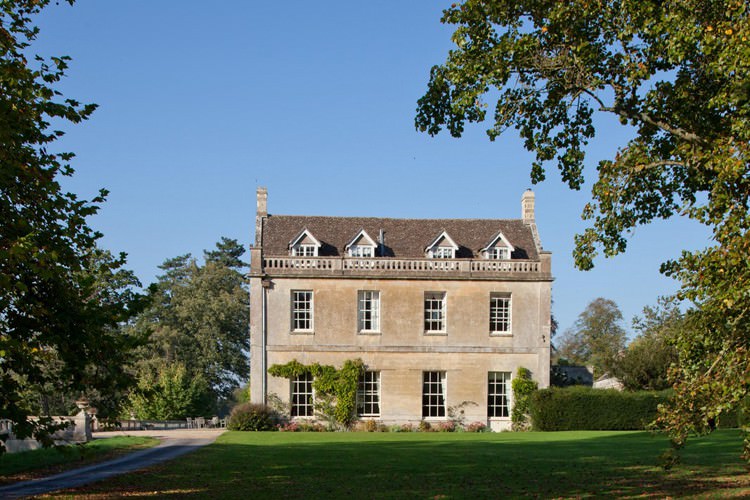 If this has been helpful we would love it if you shared it with your friends!