Lady's Walk House is currently available to rent. Located in Great Somerford you get a lot of house for your money with this property.
8 large bedrooms and enough land to run around in all day!
Part furnished so you can add to the current "cow" decor.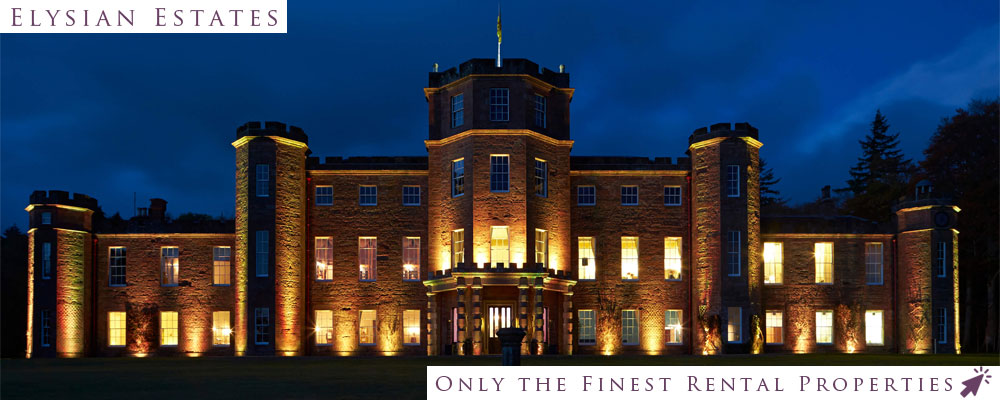 If this has been helpful we would love it if you shared it with your friends!