If you are looking for a break in the UK that allows you to explore the very best of the English countryside as well as being within easy reaching distance of many historical attractions then you need to have a look at what the Cotswolds has to offer. Whether you want to stroll for miles through some of the best scenery in Europe, take in a spot of culture by visiting castles and stately homes or take in the ancient architecture of the city of Bath you will need somewhere to stay and the luxury holiday rentals here are second to none.
Scattered across the length and breadth of the area, the rental properties on offer in the Cotswolds offer you a freedom like no other holiday accommodation. You come and go as you please, you go to bed and get up when you want, there is nobody coming in when you aren't there, and if you don't want to tidy up until you leave then you don't have to. There is nobody telling the kids to be quiet and if you want a barbecue in the evening you can do just that without having to worry about the neighbours.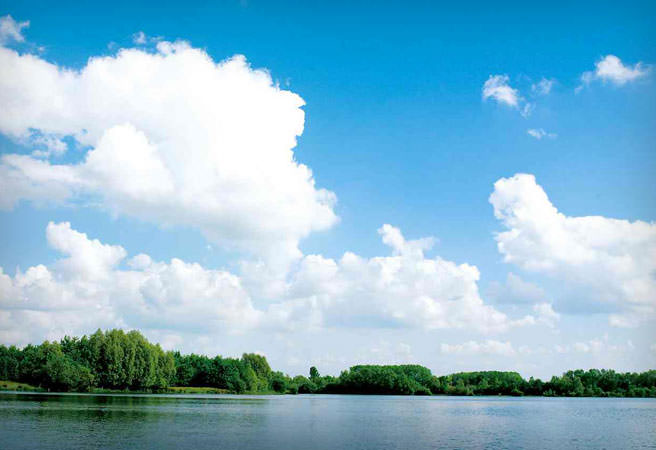 Whether you want a small cottage for a romantic tryst, or a large one with many bedrooms to accommodate a group of friends or families holidaying together, you will find it in the Cotswolds. There are even a selection of dog friendly rentals so you don't have to leave your beloved pooch at home. This area has everything you could possibly want from a holiday, and although nobody can guarantee the weather in the UK, being in the south west the Cotswolds gets the best of it so you have the best chance of long, sunny days by taking your holiday here.
You will be amazed at the wealth of choice when it comes to luxury rental properties in the area and the facilities they offer the visitor. Nothing is forgotten here and they really are a home from home. You can rent an apartment within a mansion, opt for one of the aforementioned cottages or even rent a historic townhouse in Tetbury. Every little detail has been thought of from microwaves to massive bath tubs to relax in with a glass of local wine. Some of the top end properties even boast such facilities as hot tubs, the perfect way to unwind after a long day exploring.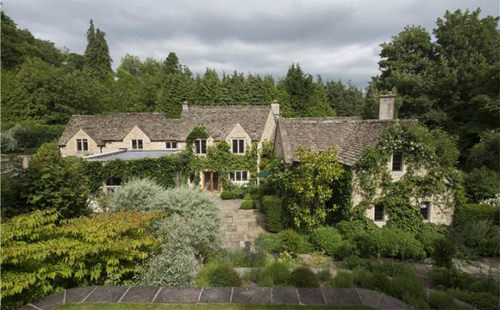 As the Cotswolds are in the very heart of the English countryside, country lovers can walk or cycle for miles along quiet country roads, and chance upon tiny villages in the middle of nowhere that all have this quintessential English charm. Packing a picnic and heading out into the countryside is the best of way of discovering the hidden gems that are peppered right across the unique area, with its centuries of history and honey coloured stone in evidence everywhere you go.
The Cotswolds is one of those areas that begs to be explored, and having a vehicle at your disposal and one of the many luxury rental properties to return to in the evenings are the top two ingredients that go towards making a great holiday into a fantastic one. Have a look at the great choice of Cotswolds luxury rental properties available and start planning your trip to this most English of areas.
If this has been helpful we would love it if you shared it with your friends!