The Cotswolds lies in the south of England surrounded by rolling hills and Woodland. It is roughly 25 miles across and 90 miles long, stretching over the boundaries of several English counties.
The south of the area has a slightly wilder nature, especially the five valleys area around Stroud. Here you can take in magnificent views that really can make you feel like you have entered a new world.
If you ask a local what the word 'Cotswolds' means you will find a divided opinion but what you will hear most frequently is that 'Wolds' refers to the hills. After that, everyone has a slightly different theory.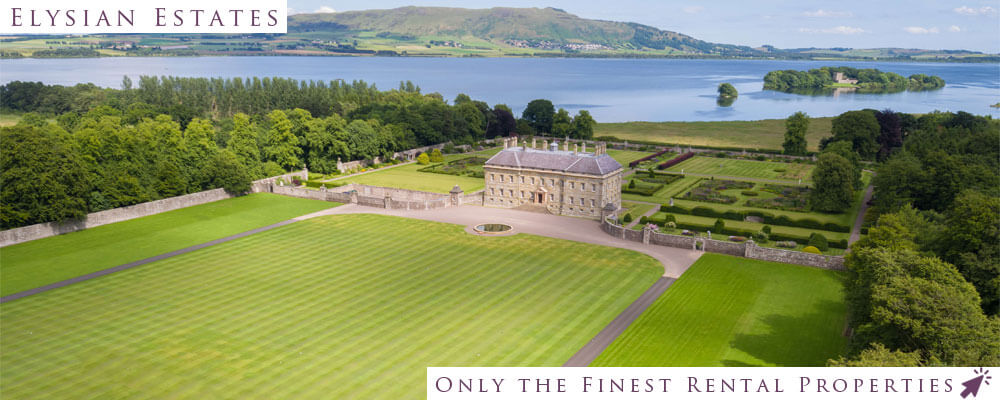 Below are some more top facts about the Cotswolds;
The Cotswolds is the largest area of outstanding beauty to be found in the UK.
The many dry stone walls, made of local limestone, stretch to a length equivalent to the Great Wall of China!
In AD47, the Romans arrived and built many famous roads such as the 'Fosse Way' and great towns like Cirencester. They also built villas such as Chedworth and settlements such as Gloucester.
The Cotswold sheep are famously known as 'The Cotswold Lion'. They once provided wool for half of England's cloth and brought prosperity to the area.
During the First World War, a lot of the 'Cotswold Lion' sheep were wiped out. Luckily, due to a few forward thinking conservationists, they were able to build up the breed again and now around 50 flocks are thriving.
Many of the impressive buildings in the area were built from the prosperity of the wool trade. Even the impressive church in Cirencester was built from money donated by local Cotswold wool merchants.
Much of the area of the Cotswolds has a very rural feel. It has one of the lowest population densities in England.
Tourism is one of the main sources of income for the Cotswolds but quarrying still goes on in the area, extracting the local stone. The local limestone is what gives the buildings of the Cotswolds, their lovely, rich glow. Northern Cotswold limestone has a more honey look, while central and southern stone is more golden.
The Cotswolds has links with a few different famous people. One of the most well-known is Sir Winston Churchill. He was born at Blenheim Palace on the 30th November 1874 and this place is now open for tourists to go and have a look around and get a feel for his earlier life.
T.S Elliot, the famous poet and playwright often visited the Cotswolds. He was said to attribute the inspiration to a few of his poems, to his ramblings in the Cotswolds. One poem – The Country Walk talks about his fear of cows while on his Cotswold walks. He loved to visit Chipping Camden with his old college friend and they would go for long walks in the hills together.
If this has been helpful we would love it if you shared it with your friends!